Fun casino events are our speciality, all you have to do is choose your event. Choose your casino gaming hours. Pick your table colours or themes and choose your extras. We have all the options you require for your perfect casino night
BOOK YOUR FUN CASINO HIRE TODAY
CHECK YOUR DATE HERE AND FIND OUT WHATS AVAILABLE FOR YOUR CASINO EVENT
Wedding fun casino event hire is one of our specialities. Entertain your guests with the professionals. Real fun, fake money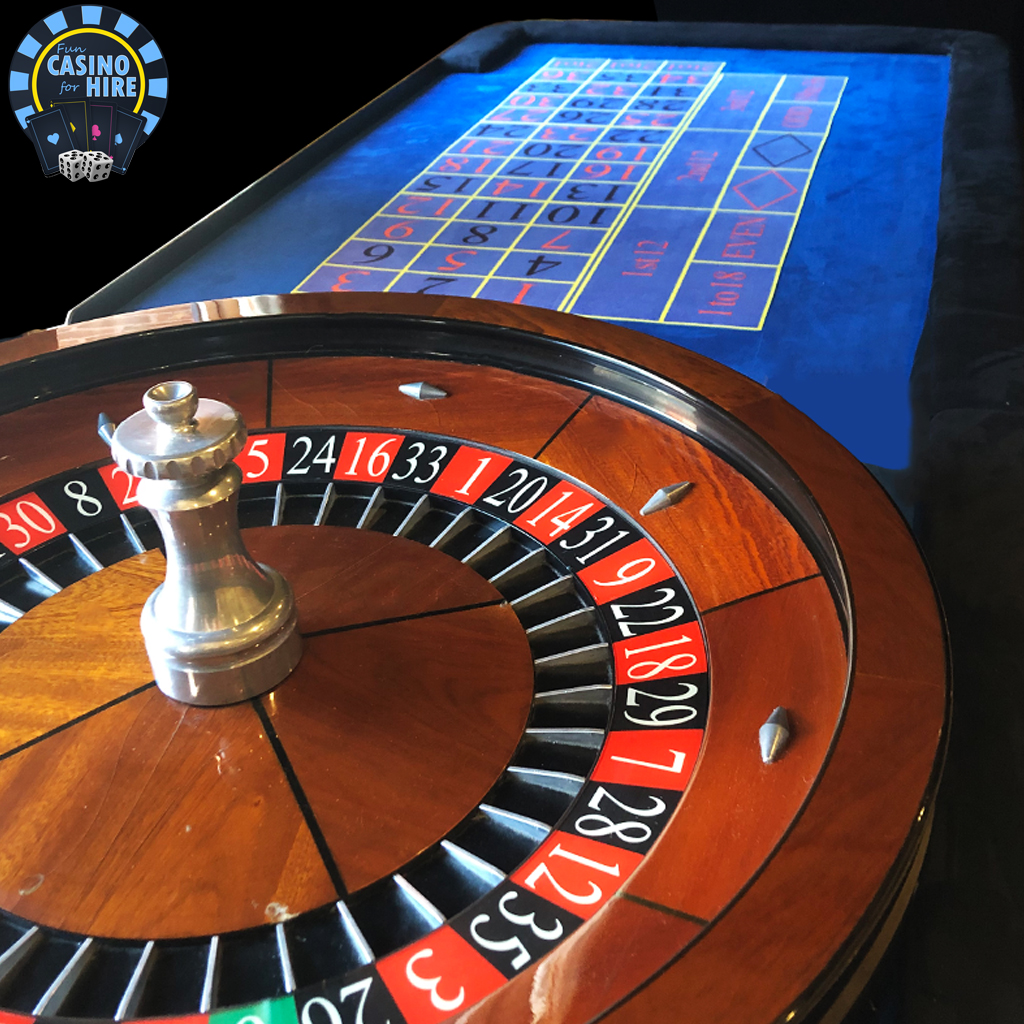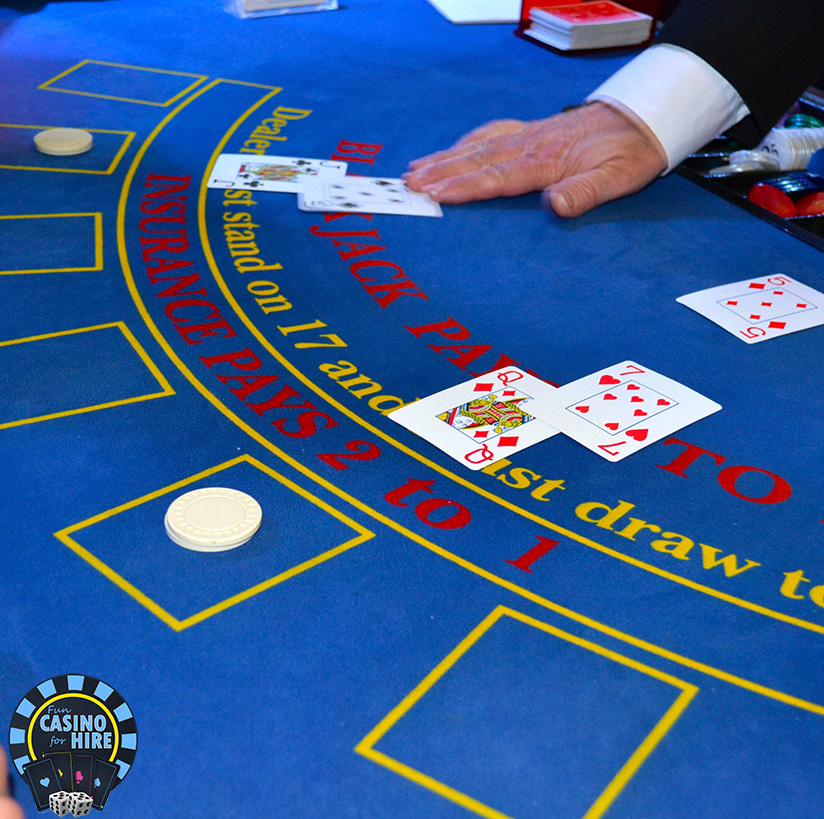 Perfect entertainment for entertaining clients. Are you launching a new product or hosting a staff party? Whatever your occasion, fun casino for hire has the tables and extras for you
If you are having a big birthday, party fun casino hire is an excellent way to entertain your guests. Fun casino hire for 18th birthday parties to 100th birthday parties and everything in between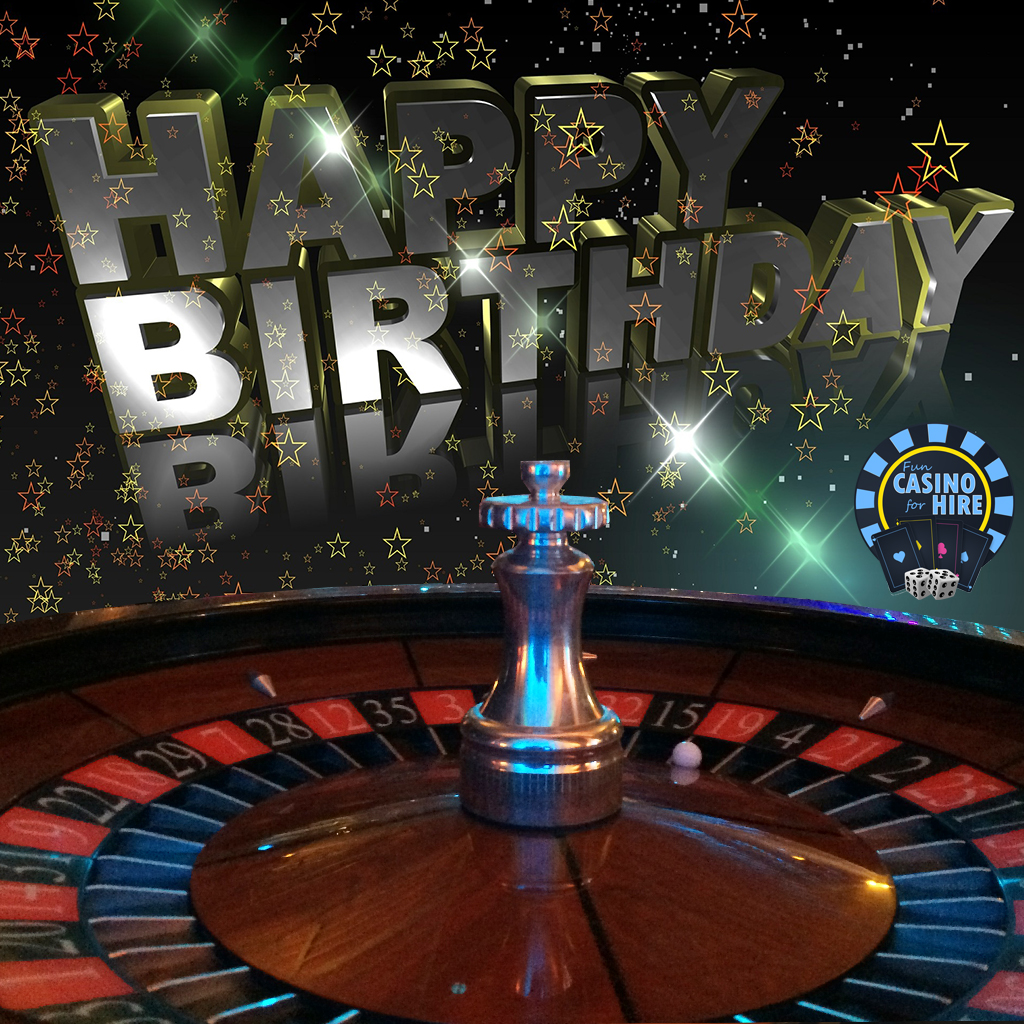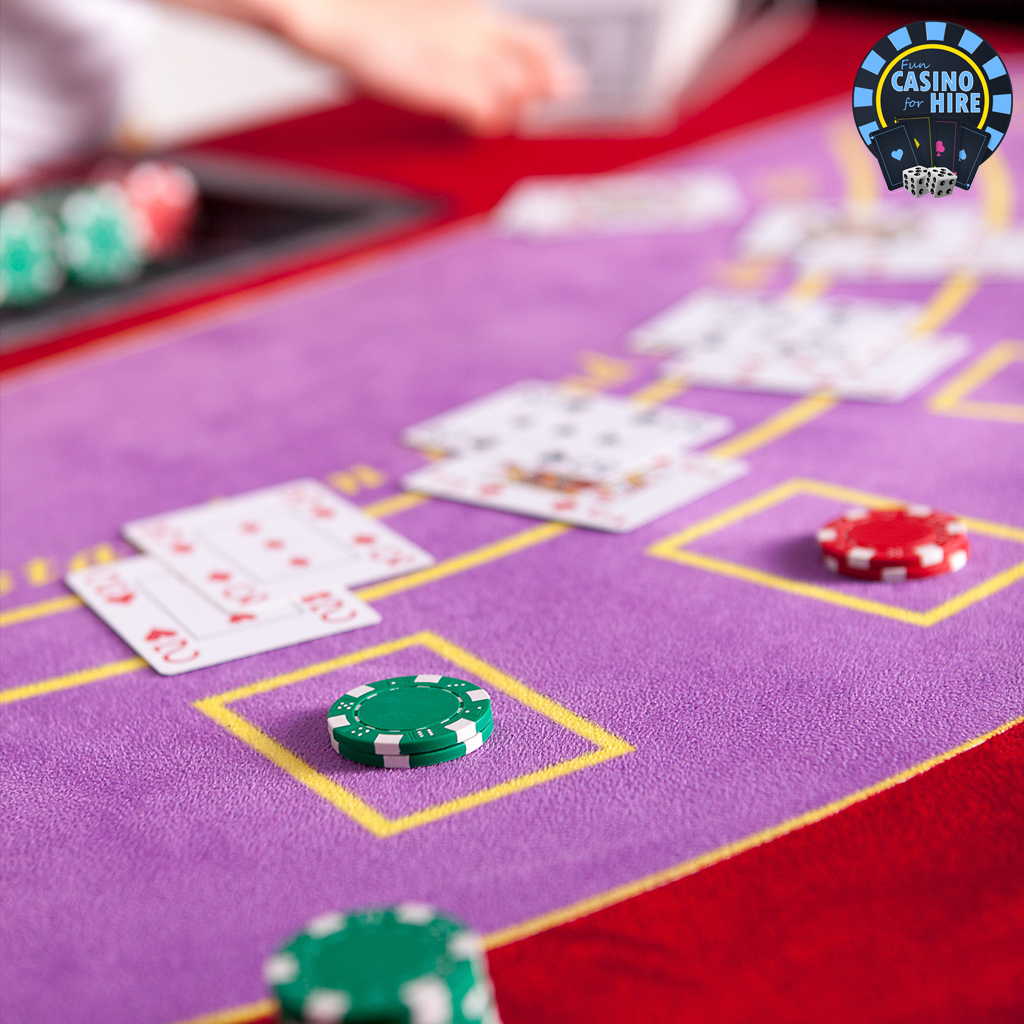 Raising money for your given charity is simple with fun casino hire. We have been part of some fantastic events and raised ££££'s 
Everybody loves a good Christmas party. If you are entertaining friends & family, corporate clients or staff, a fun casino is great entertainment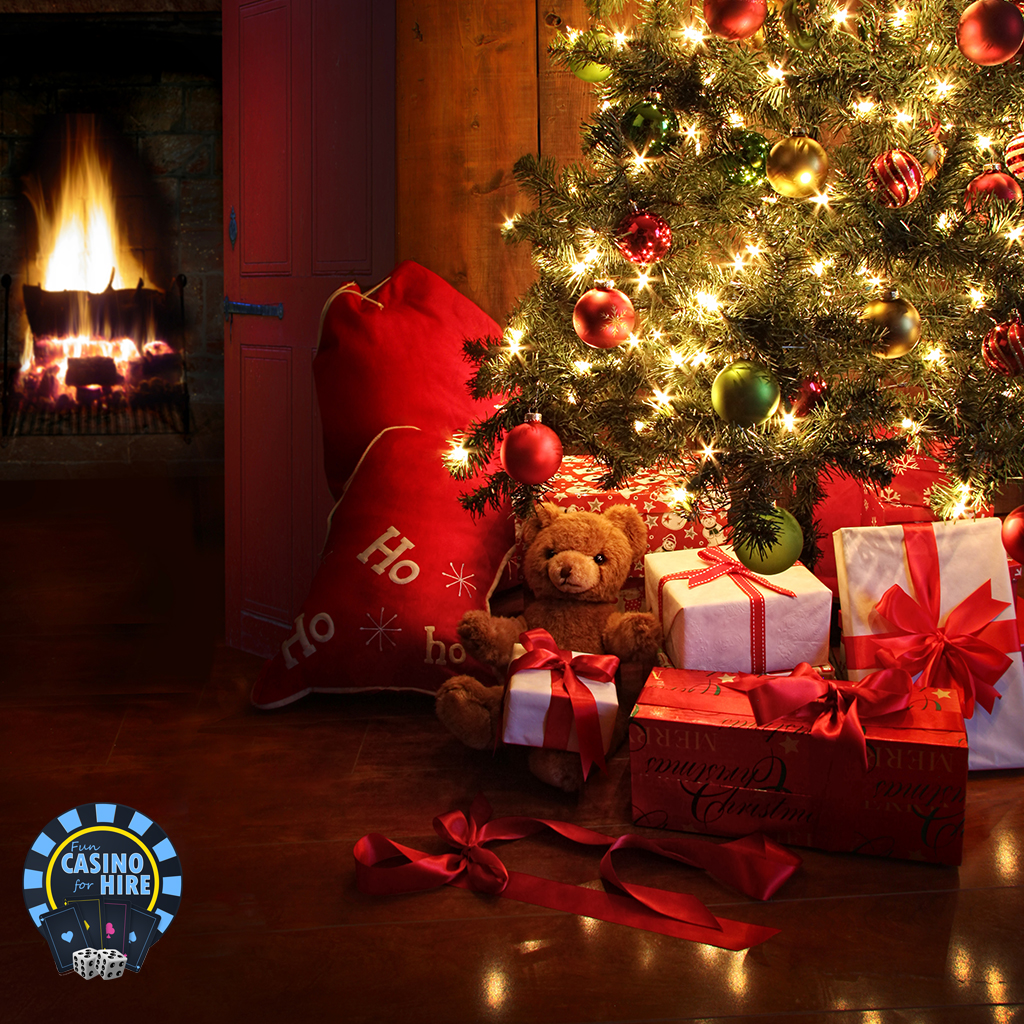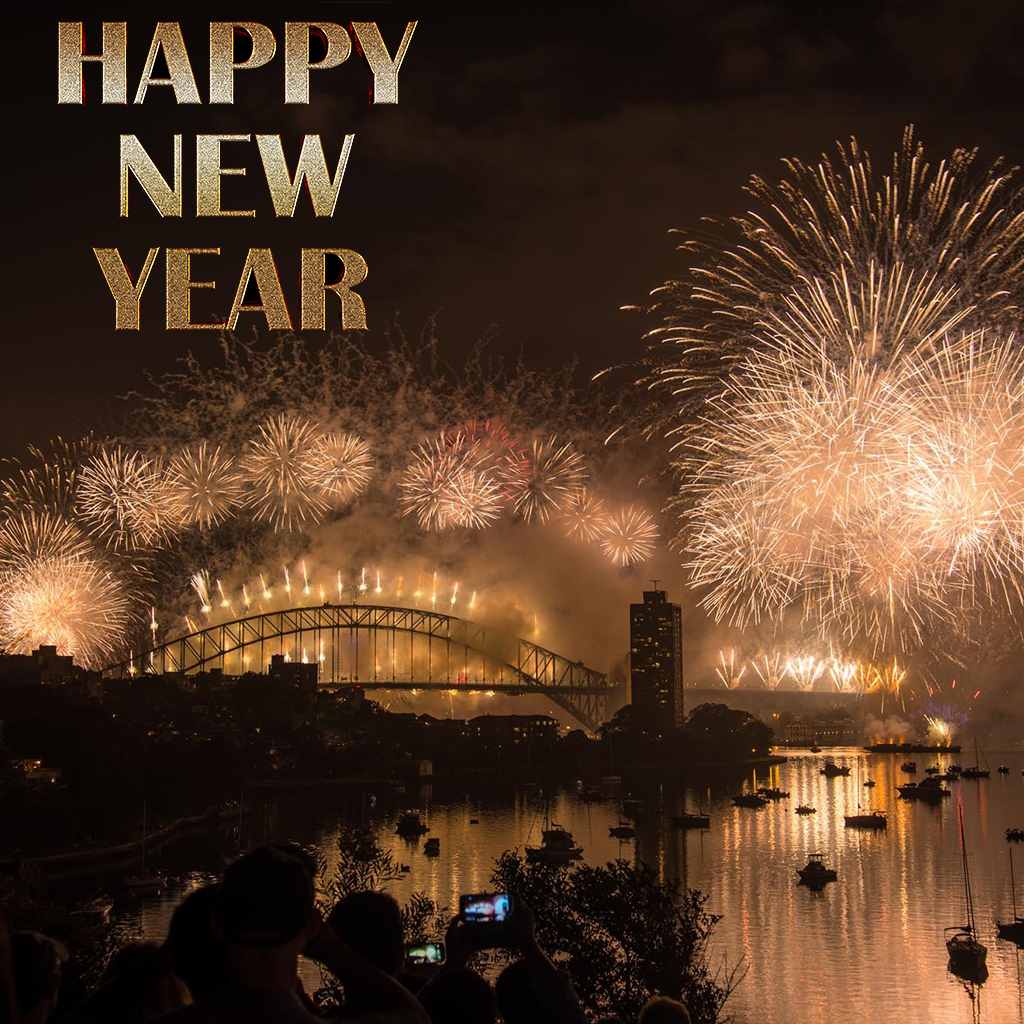 Party time on New Years eve with Fun Casino for hire. See in the new year with a fun casino Las Vegas party and see the new year in with style
how does a fun casino night work?
Below is a step by step guide as to how your night will run. The general format of your fun casino evening for you and your guests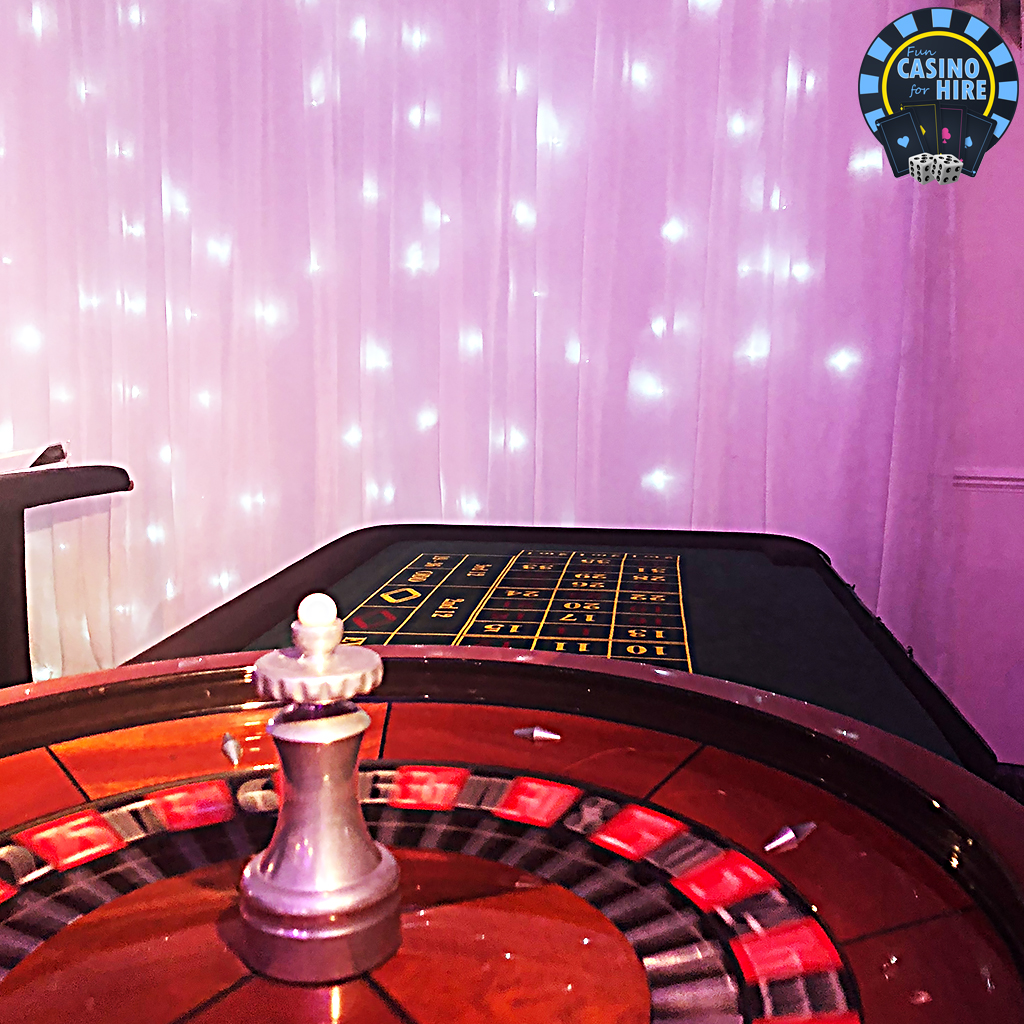 Setting up your gaming tables
First things first, our fun casino for hire team will arrive and set up your chosen fun casino tables. We can arrange the time of set up with you when you book your casino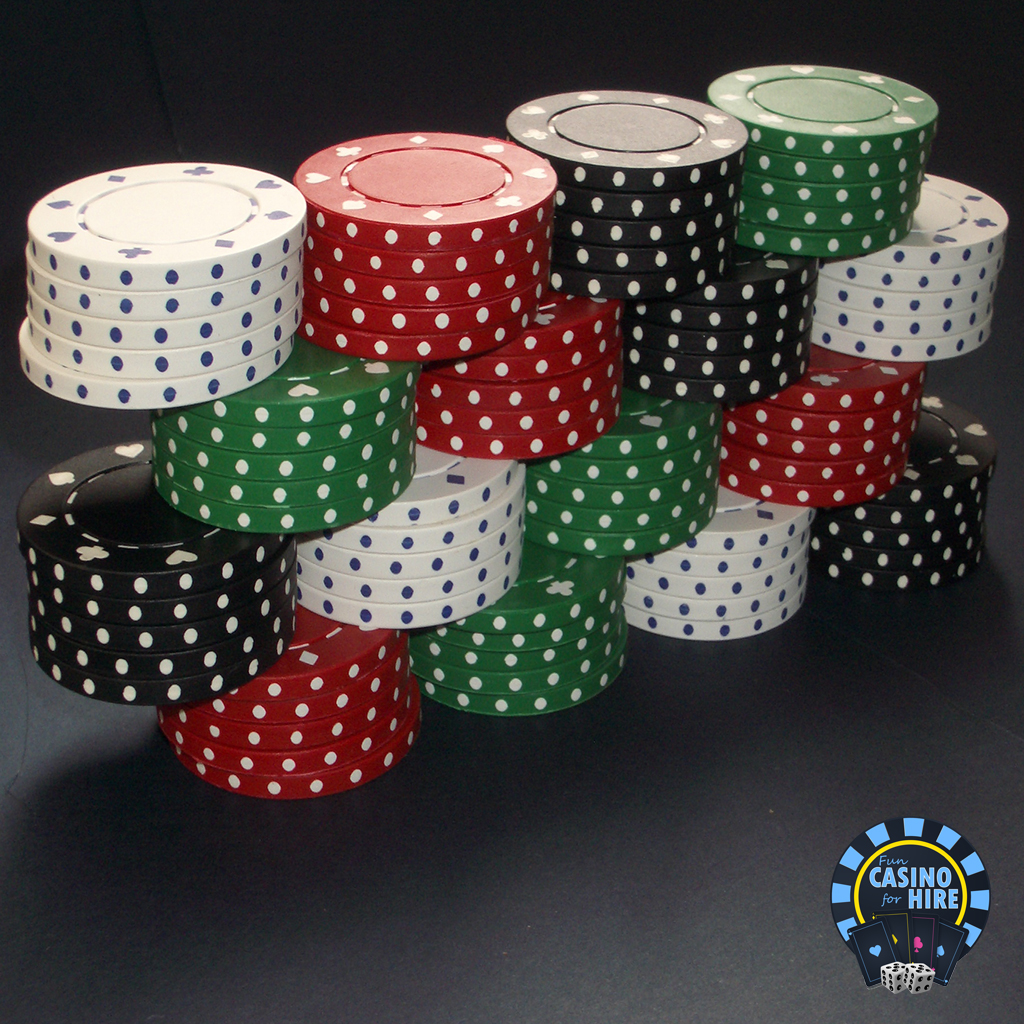 Exchanging fun money at the tables
Once the casino tables are open, your guests can then exchange their fun money for chips to play at the tables. If they would like to leave the gaming tables we will count the chips and write a fake cheque to swap later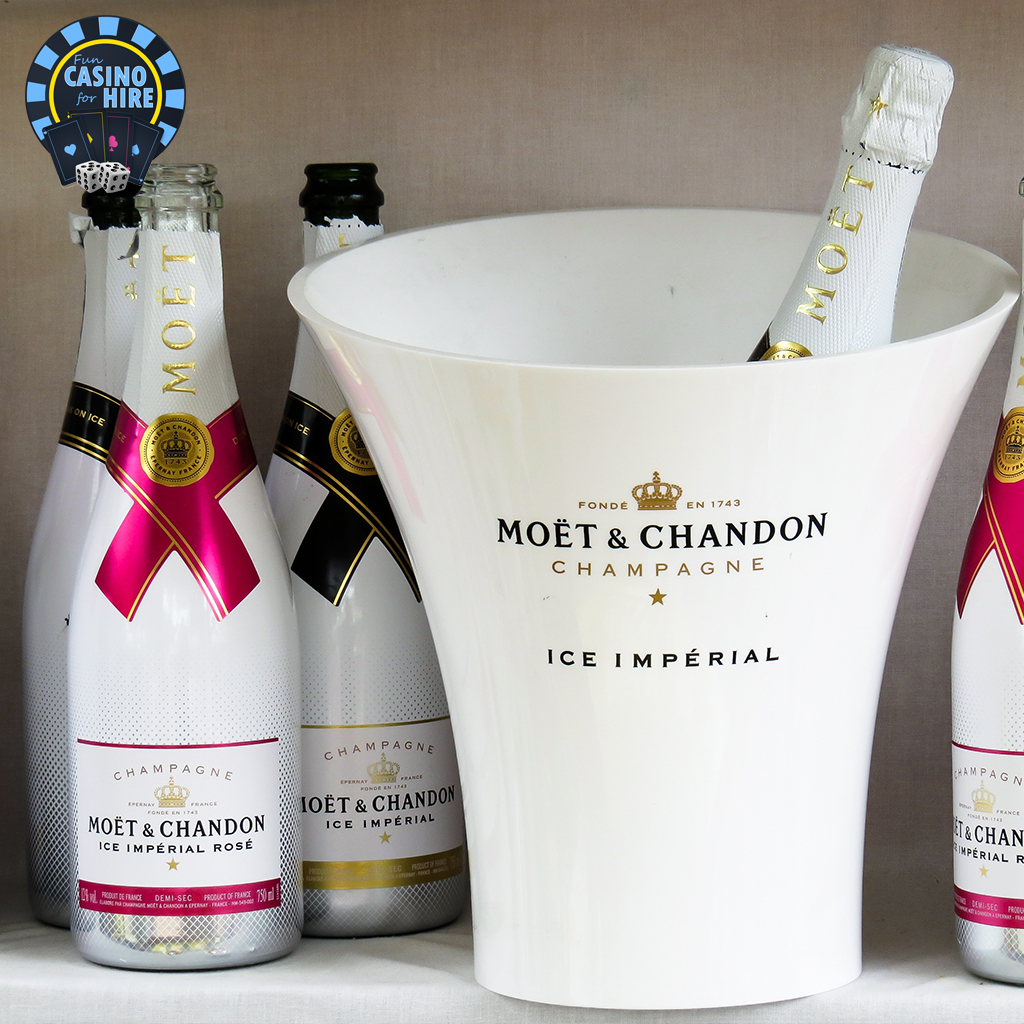 How many prizes shall I give out?
It is entirely up to you how many prizes you would like to give. You could offer one overall prize, a male & female prize, a prize on each table or top three winners? Just let us know and our croupiers will calculate the winners for you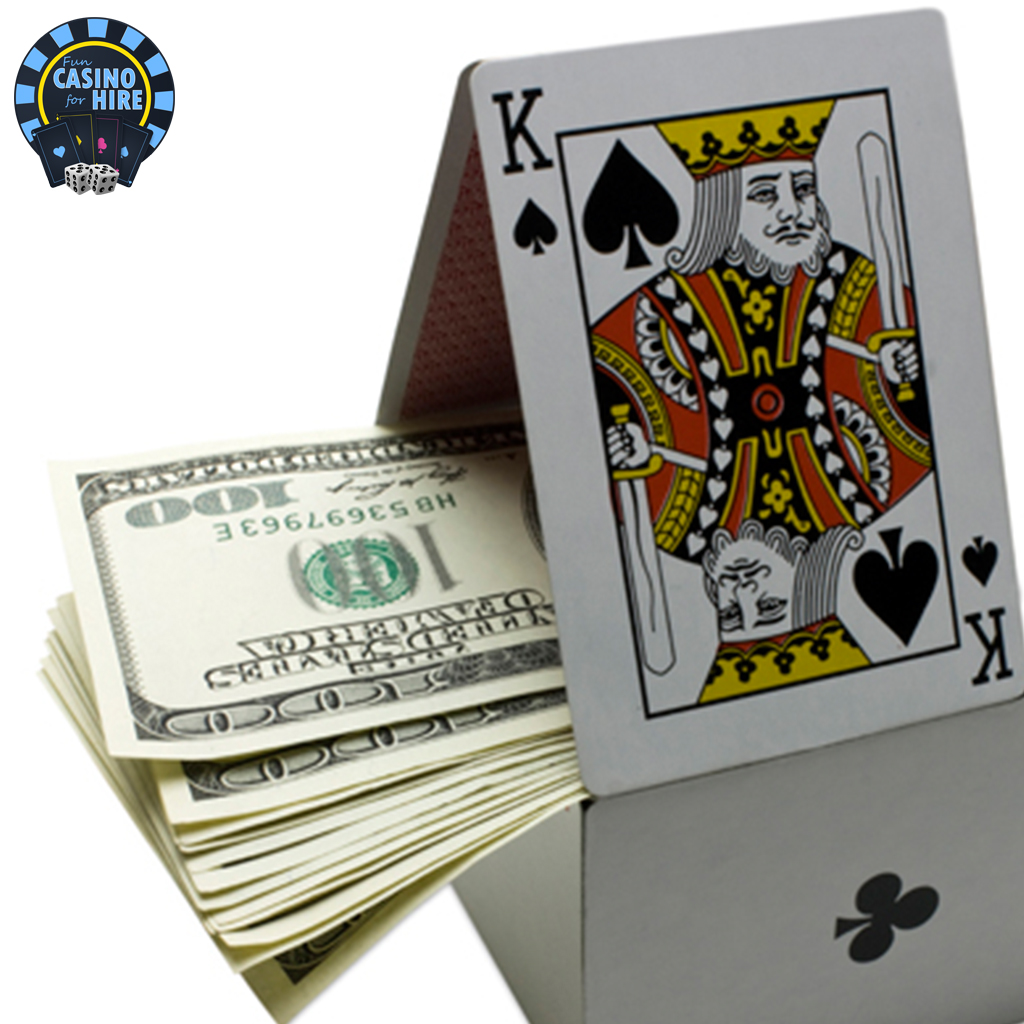 Giving fun money to your guests
Decide how much fun money your guests can have and you or our croupiers can hand this out. Your guests can have their fun money as they enter or just before the tables open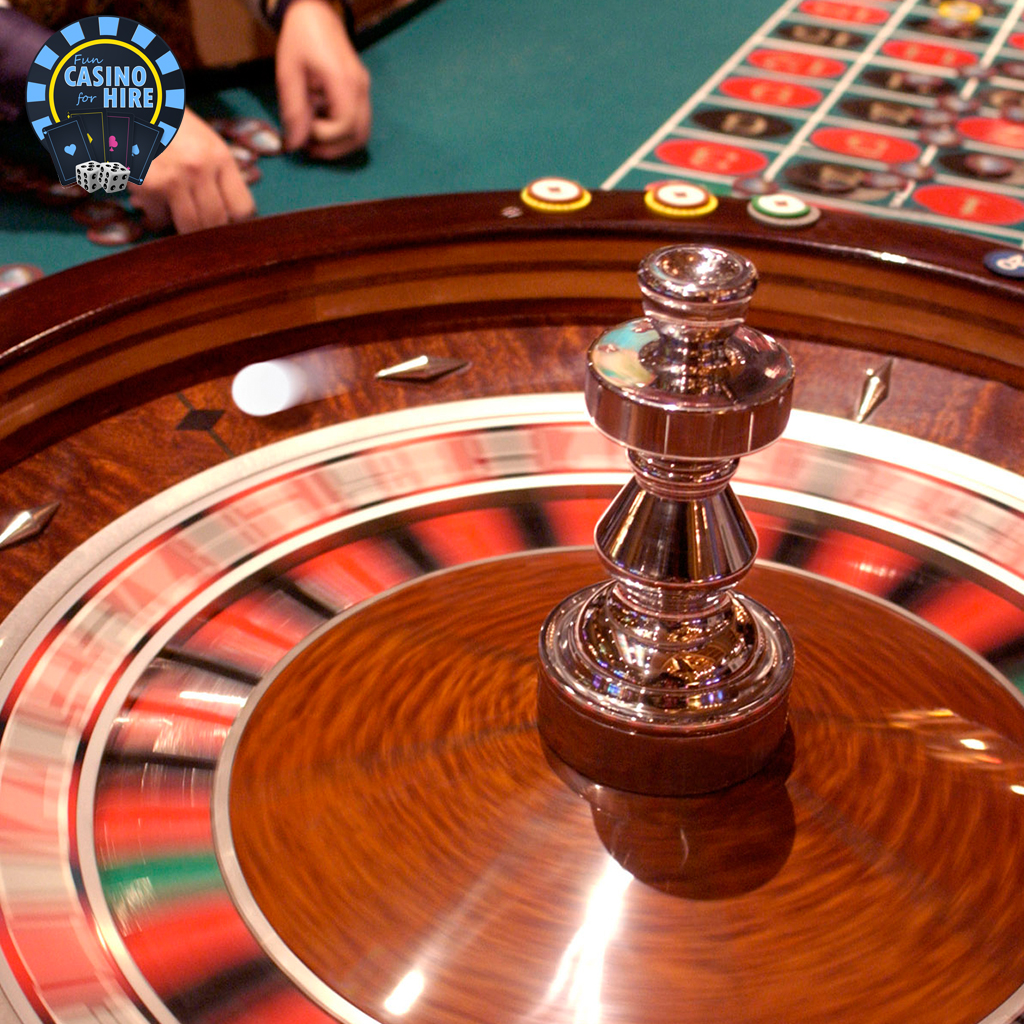 Last three spins
After everyone has had lots of fun at the casino tables & time is coming to an end, our croupiers will call time. Either the last three spins, or the last three hands. All the players will hand in their chips for counting and the winners will be calculated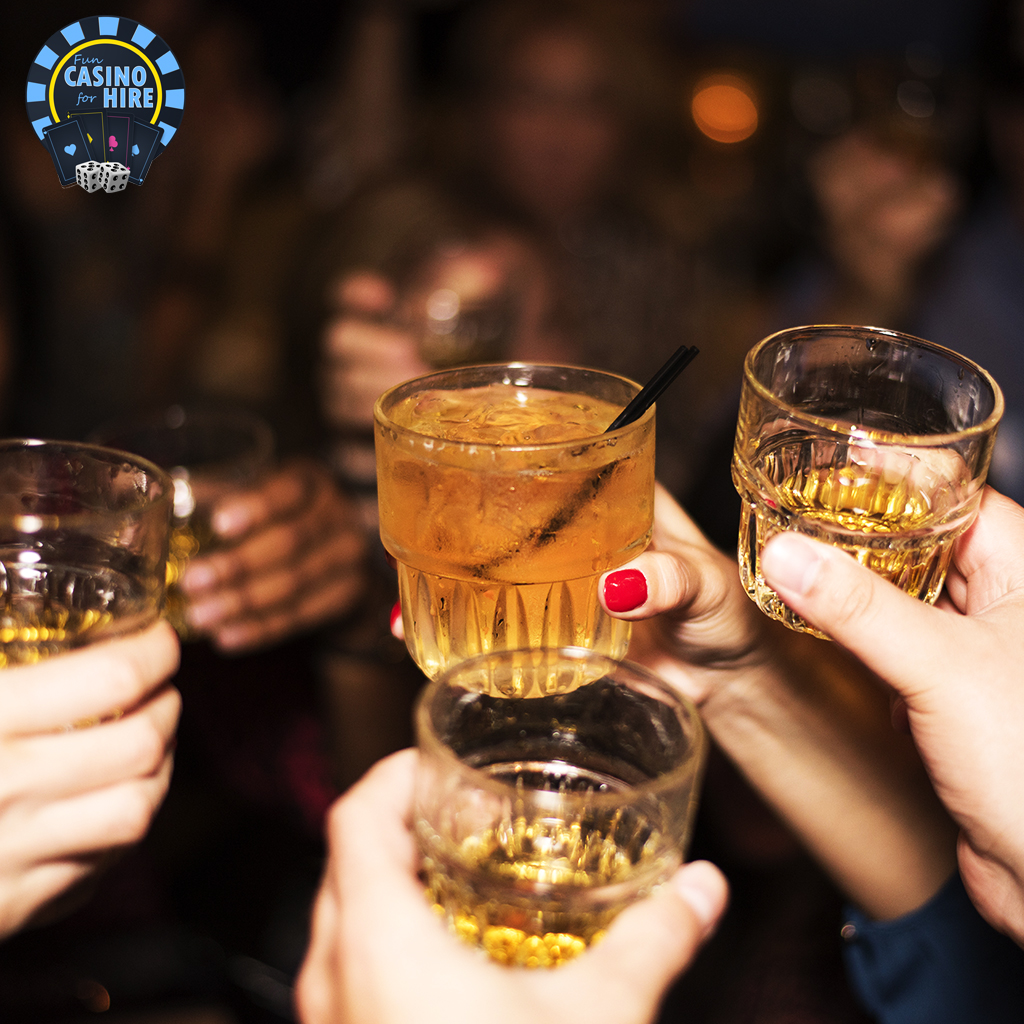 Who announces the winners?
We always recommend that the host announces the winner or winners of your fun casino evening. You can make a grand show for your guests or if you have a DJ, they can announce the winners for you. Its always fun to have a prize giving at the end of the casino
Want something different? Check our PRICES and choose your own fun casino tables, timings & optional extras
info@funcasinoforhire.co.uk
BOOK YOUR FUN CASINO HIRE TODAY
CHECK YOUR DATE HERE AND FIND OUT WHATS AVAILABLE FOR YOUR CASINO EVENT